I was all prepared to re-post my "happy days are here again" youtube clip again. Republicans swept the House, as expected. 65+ seats. That's great news. A much-deserved farewell to San Fran Nan as speaker of the house.
The bad news is: Joe Miller may lose to Princess Murkowski in Alaska, Barbara Boxer still has a job, and, the most bitter pill of all… Harry Reid is still the Senate Majority Leader.
So, to the people of Nevada in particular, I present: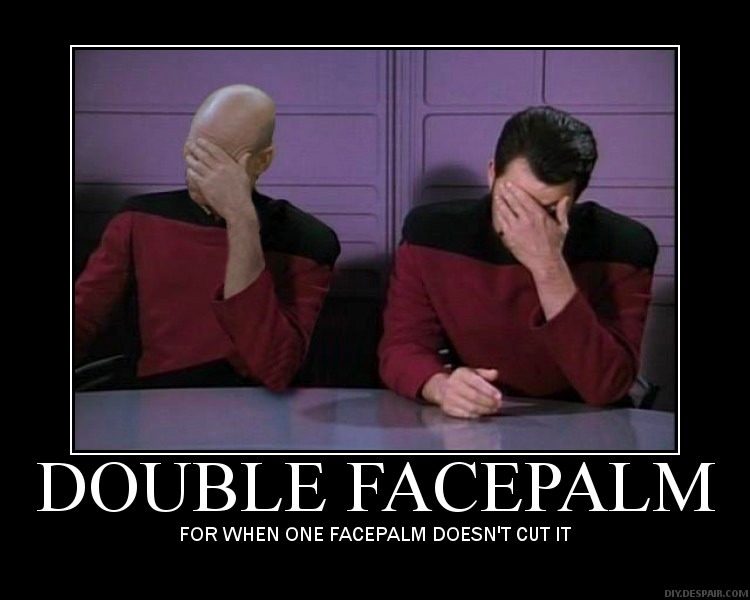 And to the republicans, well…
Ceiling cat is watching you legislate. Don't think the American people put you back in power to go back to business as usual. We don't want compromise. This is not about you, it's about conservatism. You'd better cowboy-up and get to work rolling back the damage the democrats have done, or next election cycle… you'll be the ones facing the tidal wave.
Ugh, I just remembered… this means Joy Behar and Karl Rove victory laps today. Not looking forward to that.